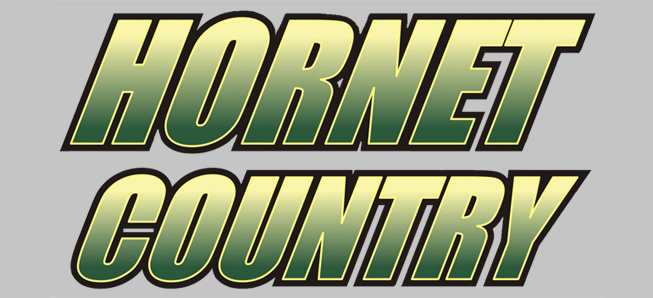 JV Hornets rally for 6-2 win over Canton
By: Ed Weaver | NTL Sports | April 13, 2018
The Wellsboro JV Baseball team scored their first victory of the season with a sixth inning rally for a 6-2 win against Canton on Thursday, April 12.
Trailing 2-0 entering the bottom of the third, sophomore Silas Wagaman scored for the Hornets in the third to make it a 2-1 game before rallying for five runs in the sixth. Freshmen Kaeden Mann, Zack Rowland, Landon Goetsch, and Brock Hamblin and sophomore Jacob Trowbridge all scored runs in the sixth inning rally.
Junior Taynton Repard had two hits on the afternoon to lead Wellsboro while Mann, Goetsch, and Wagaman all had one hit each.
Rowland threw three innings, giving up two runs while striking out five. Mann contributed with two innings of no-hit ball and Hamblin closed out the game with a hitless inning and one strike out.
The Hornets (1-0) will be back in action on Thursday, April 26 against Wyalusing.