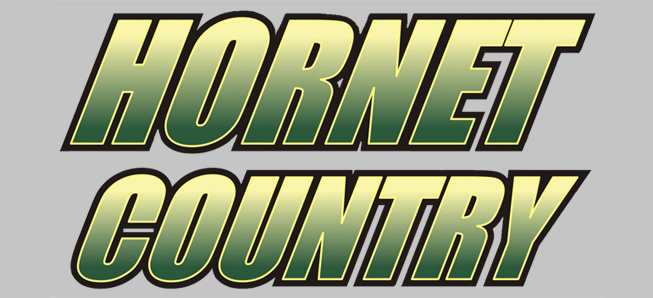 Hornets wrap up NTL season with 6-1 win over North Penn-Liberty
By: Ed Weaver | NTL Sports | April 27, 2018
The Wellsboro Boys Tennis team completed an undefeated NTL season with a 6-1 win over rival North Penn-Liberty on Thursday, April 26.
Singles Results
Nate Redell def. Jonathan Nelson 6-2, 6-2
Frankie Rexford def. Zach Fetzer 6-2, 6-0
Noah Fitch def. Zach Roupp 6-1, 6-1
Ethan Ryan def. Casey Amaral 6-2, 6-2
Adam Cornell def. River Hicks-Lee 6-1, 6-2
Doubles Results
Nelson/Fetzer def. Will Poirier/Luke Leach 6-4, 6-4
Zach Lundgren/Kyle Reese def. Patric Schon/Nick Lowry 6-2, 6-0
"It was a pleasure watching the Hornet team play smart tennis tonight," head coach Margery Hoffman said. "They showed patience and waited for the opening to put the ball away. It was a very solid performance tonigh at every position."
The Hornets conclude the regular season this afternoon against Montoursville at Packer Park.