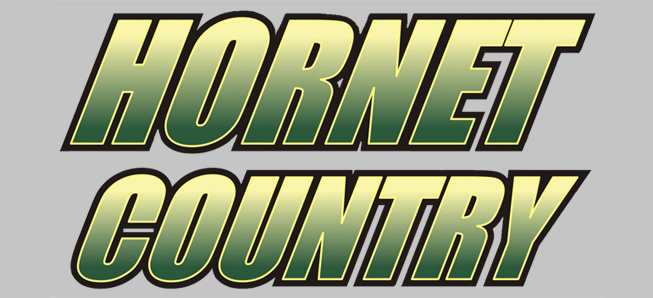 Hornets top CV, 7-2
By: Ed Weaver | NTL Sports | May 1, 2018
The Wellsboro Varsity Baseball team picked up their third straight win in a 7-2 victory over Cowanesque Valley on Monday, April 30.
After a scoreless first inning the Hornets put together an impressive second inning where they scored six of their seven runs. Junior Cam Tennis reached on an error to start the inning, then senior Caleb Tennis, freshman Kaeden Mann, sophomore Silas Wagaman, senior Parker Mann, and senior Dalton Prough all had base hits and all scored.
The Indians scored two runs in the top of the fifth to cut it to 6-2 before Wellsboro added an insurance run later in the bottom of the sixth.
Junior Isaac Bechtel led things off with a base hit then later scored on an RBI single by sophomore Billy Lechler.
"We looked a little rusty after having the long layoff, but we came around quickly by the second inning," said head coach Philip Prough. "Fortunately we scored some runs which allowed us to do some different things."
Caleb Tennis and Wagaman both finished 2-for-2 at the plate, Bechtel was 1-for-1, Kaeden Mann and Parker Mann were both 1-for-2, Prough was 1-for-3, and Lechler was 1-for-4. Prough (2), senior Johnny Rowland, Lechler, and Kaeden Mann and Parker Mann all drove in runs.
Sophomore Carson Davis started on the mound and pitched the first five innings and allowed 5 hits, 2 runs (both earned), 3 walks, and 13 strikeouts. Junior Taynton Repard threw 1 & 2/3 innings striking out 4, and freshman Zack Rowland threw the final third on an inning.
"Carson pitched well. He didn't have his best stuff but he controlled the game," Prough continued. "Tate and Zack did good in their closing roles too. It's the first of four games this week, so it gives us a positive start."
The win improves the Hornets' record to 8-2 overall (7-1 NTL Large School Division). The team is back in action later this afternoon at Williamson.