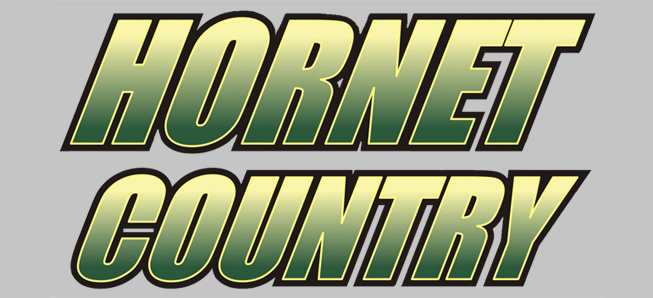 Hornets swim at Williamsport Coaches Invite
By: Ed Weaver | NTL Sports | February 12, 2018
The Wellsboro Swim team competed at the Williamsport Coaches Invite on Saturday, February 10.
The girls team finished 13th overall with 46 points while the boys were 12th with 50 points.
For the boys senior Connor Brought was 3rd in the 200 IM at 2:15.16 and 3rd in the 100 Breaststroke in 1:08.80 and sophomore Brennan Warner was 5th in the 100 Breaststroke (1:11.03) and 13th in the 100 Freestyle (56.13).
On the girls side, senior Abby Feil was 7th in the 200 IM (2:04.20) and 10th in the 100 Backstroke (1:11.64) while senior Kaitlyne Kramer was 4th in the 100 Freestyle (59.36) and 7th in the 200 Freestyle (2:13.12).
The Hornets will compete at the NTL Championships at Sayre tomorrow afternoon.