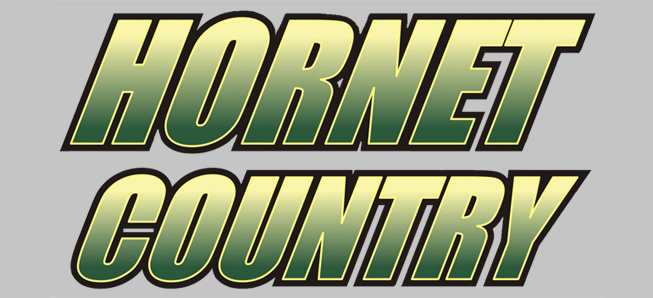 Hornets sweep rivals North Penn-Liberty on tennis courts
By: Ed Weaver | NTL Sports | April 19, 2018
The Wellsboro Boys Tennis team swept rivals North Penn-Liberty 7-0 on the road to improve to 6-0 on Wednesday, April 18.
Singles Results
Nate Redell def. Jonathon Nelson 6-2, 4-6, 6-3
Frankie Rexford def. Zach Fetzer 6-2, 6-3
Gabe Leach def. Zach Roupp 6-0, 6-0
Noah Fitch def. Casey Amaral 6-3, 6-0
Will Poirier def. River Hicks-Lee 6-1, 6-0
Doubles Results
Ryan Stough/Luke Leach def. Nelson/Fetzer 6-0, 6-2
Logan Morral/Adam Cornell def. Patrick Schon/Nick Lowry 6-2, 6-0
"After two days of cancelled matches, we were eager to play North Penn-Liberty," said head coach Margery Hoffman. "We expected their first two players to be tough, but the rest of their team was better than we expected. They have a lot of depth, and fortunately, we do too. We enjoyed playing them, as several games went to deuce and were won by one point. The play was closer than the final score sindicate."
The win improves the Hornets to 6-0 (3-0 NTL). The team is back in action this afternoon at Packer Park for a doubleheader against Towanda starting at 2:00 p.m.