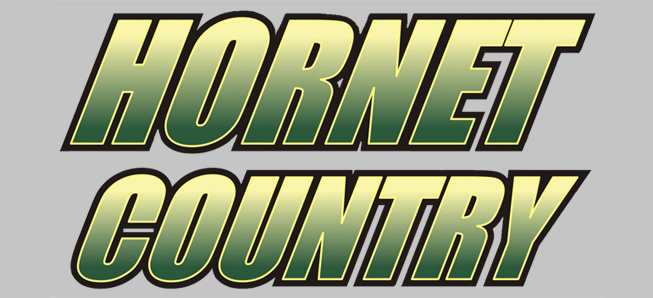 Hornets sweep CV, Muncy
By: Ed Weaver | NTL Sports | April 24, 2018
The Wellsboro Boys Tennis Team swept Cowanesque Valley and Muncy in a doubleheader at Packer Park on Monday, April 23.
"We are really finding our rhythm in the last week of the duo match season," head coach Margery Hoffman said. "We played 11 different players tonight between the two matches and they all performed well. They are executing on all cylinders."
Match One - Wellsboro 7, CV 0
Singles Results
Gabe Leach def. Sterling Jolly 10-0
Noah Fitch def. Logan Dibble 10-0
Will Poirier def. Arch Ackley 10-0
Brent English def. Kenny Watterson 10-0
Nic Ingerick def. Jackson Prichard 10-0
Double Results
Ryan Stough/Luke Leach def. Jolly/Watterson 10-0
Zach Lundgren/Logan Morral def. Dibble/Ackley 10-5
Match Two - Wellsboro 5, Muncy 0
Singles Results
Nate Redell def. Jeremey Lloyd 6-1, 6-2
Frankie Rexford def. Levi Messenger 6-0, 6-3
Poirier def. Josh Hall 6-2, 6-1
Double Results
Gabe Leach/Fitch def. Trey McCollum/Ernie Coppes 6-0, 6-1
Stough/Luke Leach def. Josiah Meza/Xavier Delker 6-0, 6-0
The doubleheader victories improve the Hornets' record to 11-0 (5-0 NTL). The team will be back in action on tomorrow afternoon at Galeton.