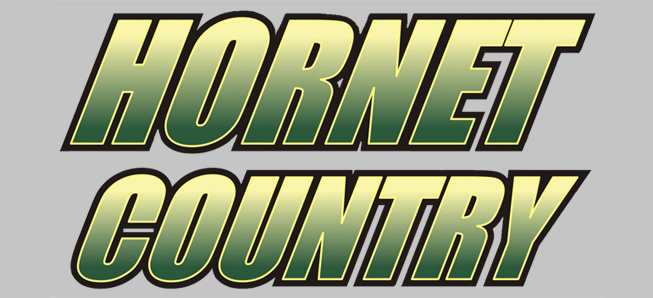 Hornets split with Canton for second time
By: Ed Weaver | NTL Sports | February 14, 2018
The Wellsboro Middle School Basketball teams split a pair of games against Canton for the second time this season on Tuesday, February 13.
In the girls game the Lady Hornets won 36-2. After a 12-0 halftime lead Wellsboro exploded for 14 points in the third quarter.
"The girls had a great second half tonight and finally played up to their potential," said head coach Darrell Morris. "They ran our offense well, passed well, and had their lowest turnover total of the season with 8. It was a solid team win."
Emma Coolidge had 12 points, 3 rebounds, 5 steals, and 4 assists, Emma Brandenburg had 8 points and 8 rebounds, Jordyn Abernathy (2 rebounds, 2 assists, 1 steal) and Lindsey Marmara (4 steals) had 6 points each. Rylie Boyce (3 rebounds, 3 steals, 2 assists) and Emma Pietropola (5 rebounds) added 2 points each.
In the B game Wellsboro lost 20-9. Rylie Boyce had 6 points, Brianna Wilson had 2 points, and Jordyn Abernathy had 1 point.
In the boys game the Hornets dropped a 45-42 heartbreaker. After leading 18-11 after the first quarter, Canton outscored Wellsboro 11-4 in the second to tie it at 22-22. The Hornets went back on top 35-28 in the third quarter by outscoring Canton 13-6, but again the Warriors outscored Wellsboro 17-7 in the fourth to hold on for the win.
Peyton McClure led the Hornets with 22 points, Isaac Keane had 8 and Darryn Callahan scored 7.
Wellsboro won the B game 14-6 to improve to 4-0. Matthew Keister scored 7 points in the win.
Both teams will be back in action on Thursday, February 15 on the road at Cowanesque Valley.