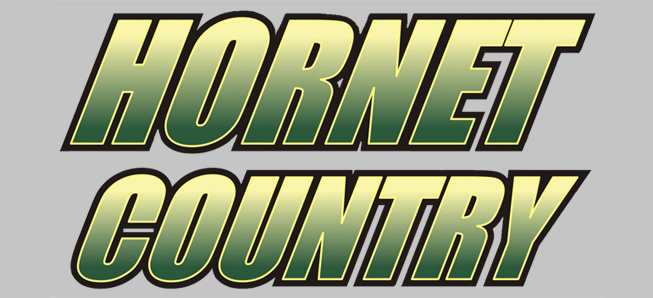 Hornets split home opening meet with Athens
By: Ed Weaver | NTL Sports | September 20, 2018
The Wellsboro Varsity Cross Country teams split their first home meet of the season on a new course with Athens on Wednesday, September 19.
In the girls race the Lady Hornets picked up a 25-34 win. Athens boys edged Wellsboro 27-29.
Junior Kylie Butler finished 2nd overall in 26:15, freshman Madeline Bryant (27:38) was 4th, sophomore Aislinn Hoose (28:07) was 5th, senior Kara Doane (28:13) was 6th, freshman Regan Regina (29:34) finished 8th, sophomore Alexis Banik (29:38) was 9th, and junior Alex Chilson (32:12) was 10th.
For the boys, senior Bergen Weiner (20:17) took home a 2nd place finish followed by senior Zack Busch (21:24) in 3rd, sophomore Aidan Fletcher (22:41) in 7th, junior Brennan Warner (22:47) in 8th, sophomore Tylar Wright (22:49) in 9th, and senior Aidan Perry (22:52) in 10th. Senior Trevor Weaver came home 13th in 24:13, freshman Gabe Guignard (25:51) was 18th, and senior Taylor Wheeler (25:52) was 19th.
In the Middle School race the young Lady Wildcats topped Wellsboro 24-31. Athens boys won due to Wellsboro not having enough runners. Julia DeCamp finished 3rd overall in 13:38 and Ezra Lawton was 8th in 15:49.
The loss drops the Hornets to 0-3 (0-3 NTL) while the Lady Hornets are 1-2 (1-2 NTL). The teams will be back in action on Tuesday, September 25 in a tri-meet with Northest Bradford and Canton.