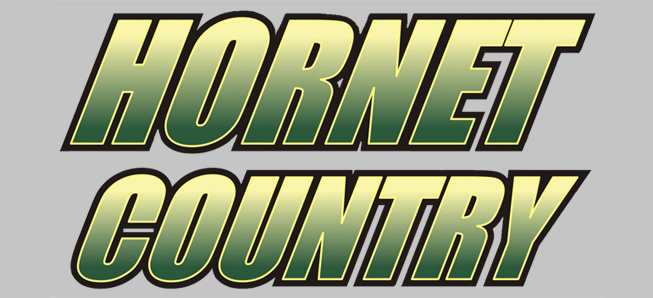 Hornets shutout Williamson, 8-0
By: Ed Weaver | NTL Sports | September 13, 2018
The Wellsboro Varsity Boys Soccer team picked up their second win of the season by shutting out Williamson 8-0 on Wednesday, September 12.
"I thought our effort to execute was the best its been all season," head coach Todd Fitch said. "Our defenders are doing a good job communicating and staying organized and we are beginning to recognize the need to be more disciplined in the attack. Although we were able to score eight goals, we are not where we need to be as we continue to move further into our schedule. However, I was pleased to see the effort to move it that direction."
Senior Brett Rudy scored a hat trick in the first half to give the Hornets a comfortable 3-0 lead at halftime. Rudy's first goal came just two minutes into the game as senior Holden Kennedy had the assist. Sophomore Kaeden Mann assisted on Rudy's second goal in the 16th minute then sophomore Will Poirier assisted Rudy with 13 minutes left in the half for the third goal.
Rudy picked up where he left off in the second half with a goal on another Poirier assist to push the score to 4-0. Poirier scored with 25 minutes remaining on a direct kick to make it 5-0 then assisted on two more goals, one again by Rudy to bring his game total to 5, and another to sophomore Joseph Grab, to make it 7-0. The Hornets' final goal was scored by Mann on an assist from Grab.
Wellsboro took 19 shots on goal and had 6 corner kicks. Wellsboro's defense prevented Williamson from taking a shot on goal.
Wellsboro also won the JV game 2-1 on goals by freshmen Matt Richards and Owen Richardson.
The Hornets (2-3, 2-1 NTL) are back in action on Saturday, September 15 at home against Northern Potter.