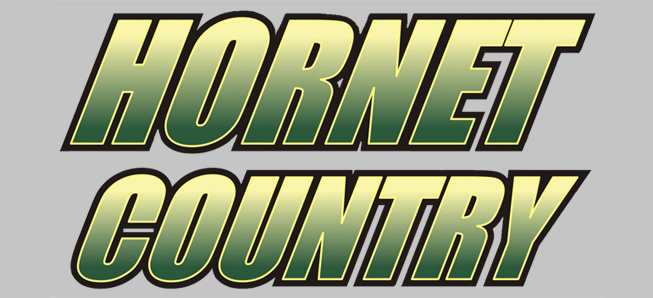 Hornets shut out Galeton, 7-0
By: Ed Weaver | NTL Sports | April 11, 2018
The Wellsboro Boys Tennis team cruised to a 7-0 victory over Galeton at Packer Park on Tuesday, April 10.
Singles Results
Nate Redell def. Joel Brelo 6-0, 6-3
Frankie Rexford def. Kyle Burrous 6-0, 6-0
Noah Fitch def. Tanner Hall 6-1, 6-0
Adam Cornell won by forfeit
Zach Lundgren won by forfeit
Doubles Results
Luke Leach/Will Poirier def. Brelo/Burrous 1-6, 6-4, 6-2
Karsen Kennedy/Justin Wilcox won by forfeit
"I was pleased with the way the boys were able to focus on the ball and execute their plays," said head coach Margery Hoffman. "Galeton challenged us by playing some good points. It was very entertaining to watch the boys construct the points and finish with a winner or sometimes, an error."
Wellsboro improves to 5-0 (2-0 NTL) after the win and travels to Galeton on Thursday, April 12.