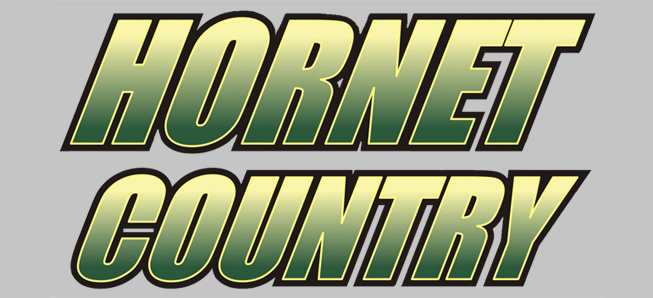 Hornets open tennis season by shutting out Towanda
By: Ed Weaver | NTL Sports | March 21, 2018
The Wellsboro Boys Tennis team started the 2018 season with a dominant, 7-0 shutout over Towanda in NTL action on Tuesday, March 20.
Singles Results
Nate Redell def. Ryan Risch 6-4, 6-1
Frankie Rexford def. Noah Poll 6-3, 6-3
Gabe Leach def. Demetrius Hill 6-4, 6-4
Noah Fitch def. Django Yrigollen 6-4, 6-3
Ethan Ryan def. Dalton Carey 6-2, 6-1
Doubles Results
Ryan Stough/Tanner Runyan def. Jonathon Hoffman/Yrigollen 6-2, 6-0
Luke Leach/Will Poirier def. David Boardman/Dominic Tavani 6-2, 6-4
We were dominant at all positions. Our team is deep with talent this year," said head coach Margery Hoffman. "Our returning seniors add leadership that makes coaching this team veryeasy. I am very excited about our season; it's great to open with a win against Towanda, the defending NTL champions."
Wellsboro (1-0, 1-0 NTL) hosts Galeton on Monday, March 26 at Packer Park.