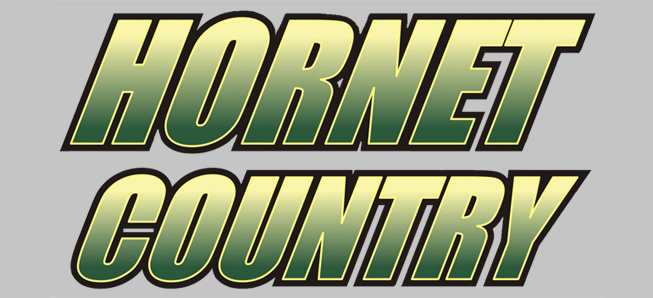 Hornets finish first at Tioga
By: Ed Weaver | NTL Sports | September 18, 2018
The Wellsboro Golf team continued their dominant season as they were the class of the field at Tioga Country Club in Nichols, NY on Monday, September 17.
The Hornets combined to shoot a 328 despite sloppy conditions while Northern Tioga was 2nd with a 337. North Penn-Mansfield (381) was 3rd, Athens (391) was 4th, Sayre (401) was 5th, and Towanda (413) was 6th. Tioga (NY) and Sullivan County also had golfers enter the match, in addition to Troy's solo golfer, but didn't register a team score.
Tioga's Sam Taylor did, however, take home medalist honors with a round of even par (71). NTL regular Austin Outman from Northern Tioga and senior Ben Barnett each shot a 78 to tie for 2nd overall. Senior Brandyn Tuttle (82) was 7th overall, junior Ty Morral was right behind Tuttle in 8th with an 83, and sophomore Brock Hamblin (85) was 9th.
Rounding out the rest of the Hornet golfers was junior Joseph Propheta (87) and junior Ethan Blakley (96).
"The guys got off to a slow start. At one point early in the round we were well behind. I tried to talk to each one of them and challenge them to hold the round together," said head coach Steve Macensky. "And each one of them rose to the challenge and finished the round strong in a heavy rain. Brock and Ethan posted their best rounds ever in a Varsity match. It was our best round all year from top to bottom score wise as a team."
The win improves the Hornets' record to 27-0 overall (25-0 NTL). The Hornets are back in action on Wednesday, September 19 for a non-league match at Tyoga Country Club with Corning, then the league returns to Wellsboro's home course on Tuesday, September 25.