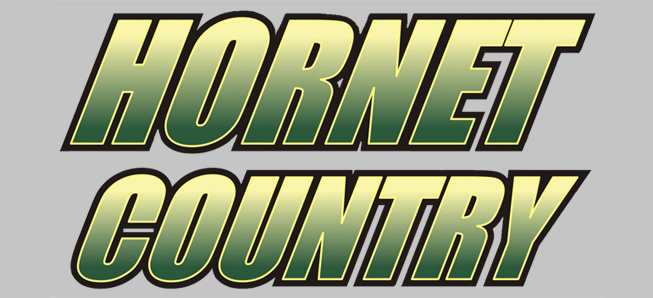 Hornets fall to Scranton Prep in regional golf
By: Ed Weaver | NTL Sports | October 11, 2018
The Wellsboro Golf team suffered a loss to District II champion Scranton Prep during the D2-D4 Sub-Regional Qualifier at Elmhurst Country Club on Wednesday, October 10.
Scranton Prep shot a round of 318 and Wellsboro finished with a 329.
"We played another very consistent round," said head coach Steve Macensky. "We shot a score that would have won our Districts again, but we got off to a slow start and then played even with them the entire back nine. They were the better team today."
Senior Brandyn Tuttle led Wellsboro on the afternoon with a round of 79, senior Ben Barnett shot an 80, junior Ty Morral carded an 84, sophomore Brock Hamblin finished with an 86, and junior Joseph Propheta rounded out the team with a 90.
Matt Tressler and Andrew Mariotti both shot rounds of 78 for Prep.
"I would like to say thank you to my two seniors Ben and Brandyn, they had great careers and accomplished a lot," continued Macensky. "Good luck in the future with whatever you choose to do. It was a great year for Wellsboro golf."
Barnett has a chance to extend his season a little longer on Monday at Regionals.