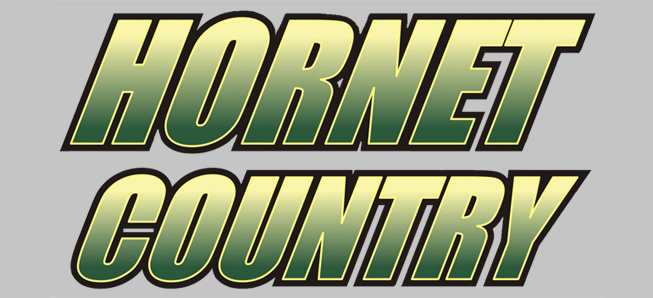 Hornets fall to Central Columbia in D4 semi-finals
By: Ed Weaver | NTL Sports | May 9, 2018
The Wellsboro Boys Tennis team suffered a 3-1 loss to Central Columbia in the PIAA District IV Class AA semi-finals on Tuesday, May 8.
Central Columbia went on to win the Class AA boys championship after defeating Lewisburg 3-1 in the finals.
Singles Results
John Duncan def. Nate Redell 6-0, 6-2
Avery Pruden def. Frankie Rexford 6-4, 6-4
Will Poirier def. Sam Krause 7-6 (9), 6-3
Doubles Results
Gabe Leach/Noah Fitch vs. Conor Ryan/Tyler Levitski 6-7 (3), 6-2, 4-3 (pulled)
Lukas Stauffer/Luke Thatcher def. Ryan Stough/Luke Leach 6-1, 2-6, 6-3
"Wellsboro showed up to play, and we played hard. It took Central Columbia over two hours to beat us," said head coach Margery Hoffman. "It was an extremely close match that could have gone either way. Unfortunately, Central came out on top in the third set ofthe second doubles match. I am very proud of the team. It's been an amazing year where we achieved many firsts, culminating with reaching the semifinals of the Team District tournament."