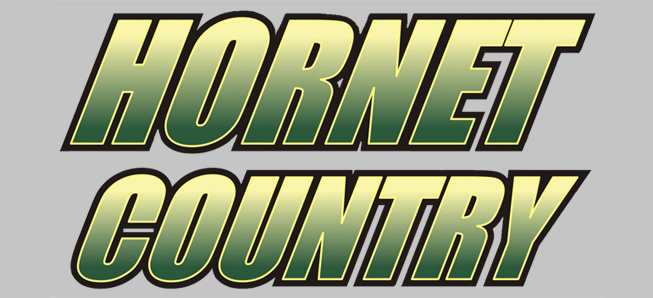 Hornets drop season opener to Warrior Run
By: Ed Weaver | NTL Sports | September 1, 2018
The Wellsboro Varsity Boys Soccer team suffered a 4-2 loss to Warrior Run in the opening game of the Adam Rarig Tournament at Millville on Friday, August 31.
Sophomore Will Poirier scored the game's first goal in the 7th minute off an assist from senior Brett Rudy, but the Defenders came charging back with two goals. Alex Hazzoum tied the scored at 1-1 in the 18th minute on an assist from Tyrese Hazzoum, then Alex Hazzoum assisted on a goal by Levi Kennel later in the 25th minute to put the Defenders up 2-1.
Rudy scored unassisted just a minute later to knot the score at 2-2 which lasted until the half. Warrior Run then took over in the second half as Kennel completed his hat trick to seal the Defenders' win. In the 25th minute Kennel scored off an Alex Hazzoum assist to break the tie, then later scored in the 26th minute unassisted.
"Warrior Run is a good team and are well coached," said head coach Todd Fitch. "It is my responsibility to have our players ready to play good teams. Our performance today shows that I need to do a better job."
Warrior Run outshot Wellsboro 22-10 and had an 8-2 advantage in corner kicks. The Hornets recorded 18 saves in goal while Warrior Run saved 8 Hornet shots.
The loss starts the Hornets off at 0-1. The team will be back in action on later this afternoon at 2:00 p.m.