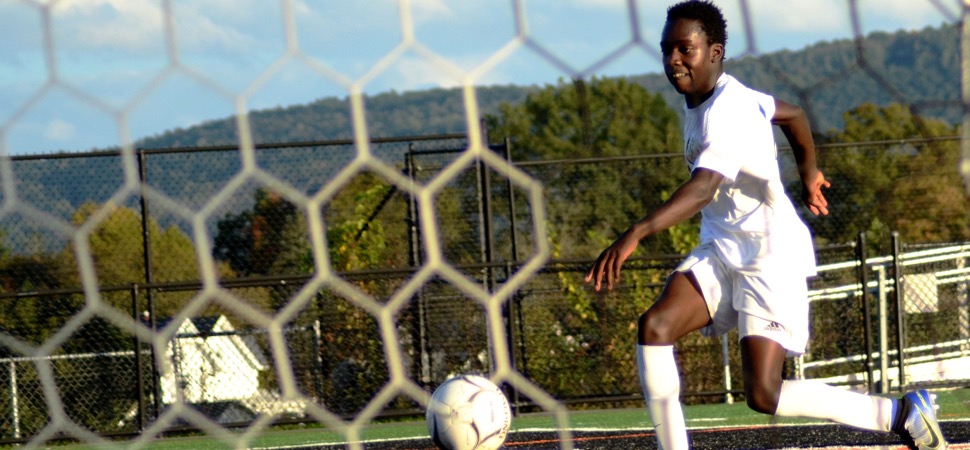 Hornets blow out Towanda, 10-1
By: Ed Weaver | NTL Sports | October 11, 2018 | Photo courtesy Brian Fees
The Wellsboro Varsity Boys Soccer team scored 10 first-half goals to blowout Towanda on the road on Wednesday, October 10.
"Playing, following our double overtime match the night before, certainly brought concerns with fatigue into the equation," head coach Todd Fitch said. "Fortunately, the boys were able to get an early lead and establish a bit of a cushion, which allowed us to get some guys some needed rest and provided others with significant playing time. Hopefully we are rested and have recovered for our senior night match tonight."
Senior Brett Rudy and sophomores Kaeden Mann, Will Poirier, and Joseph Grab each scored a pair of goals while senior Cam Tennis and freshman Ethan Barlett added single goals.
Ryan Risch scored Towanda's lone goal with 2:05 remaining in the game.
The Hornets took 20 shots on goal, 17 of them coming in the first half, while holding Towanda to just 9. Both teams were even in corner kicks with 4 each. Sophomore Ethan Ryan made 6 saves in goal.
The win improves the Hornets to 11-3 (9-1 NTL). The team is back in action later this evening against Williamson for Senior Night.