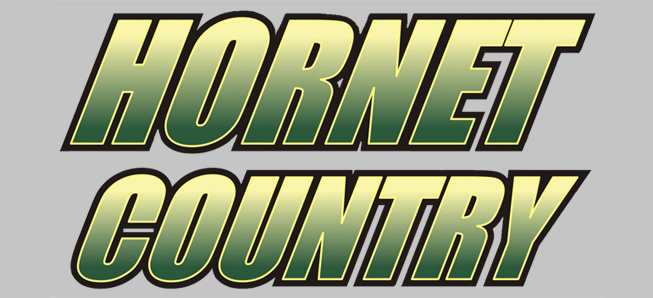 Hornets 11th, 14th after day one of Districts
By: Ed Weaver | NTL Sports | March 1, 2018
Members of the Wellsboro Swim team took part in the District IV Championships at Williamsport Area High School on Wednesday, February 28.
After the first night of competition, the boys sit 11th with 24 points and the girls are 14th with 23 points.
For the boys, senior Connor Brought finished 7th in the 200 IM with a time of 2:14.10 and sophomore Brennan Warner was 7th in the 50 Freestyle in 24.15.
For the girls, senior Kaitlyne Kramer was 10th in the 200 Freestyle in 2:11.46, senior Abby Feil was 15th in the 200 IM in 2:41.30, and sophomore Cathryn Brought had the best performance of the night with a 5th place finish in the 50 Freestyle at 26.02.
The Hornets will be back for night two of competition tomorrow, March 1.