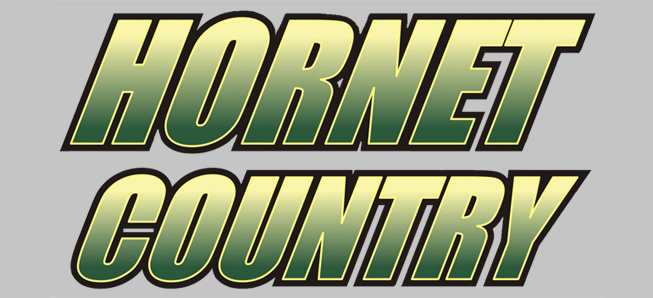 Hornet XC teams fall to Troy, Wyalusing
By: Ed Weaver | NTL Sports | September 13, 2018
The Wellsboro Cross Country teams dropped a pair of races on the road in Troy against the Trojans and Wyalusing on Wednesday, September 12.
"It was a good first outing with plenty of mud to inaugurate the season," said head coach John Weiner. "I'm pleased with how the meet went and gives us a good point to grow from."
In the boys race Troy beat the Hornets 22-25 and Wyalusing won 17-42. Wylausing also beat Troy 17-38. In the girls run, the Lady Trojans beat the Lady Rams 18-42 and Wellsboro 15-48. Wyalusing also beat Wellsboro 26-31.
Senior Bergen Weiner was the top finisher for the Hornets in 5th place in 19:00. Senior Zack Busch (20:35) was 9th, senior Aidan Perry (21:47) was 13th, junior Brennan Warner (22:44) was 21st, sophomore Tylar Wright (22:52) was 22nd, sophomore Aidan Fletcher (23:26) was 23rd, senior Trevor Weaver (24:48) was 24th, freshman Gabe Guignard (25:10) was 26th, and senior Taylor Wheeler (25:23) was 27th.
In the girls race senior Elizabeth Macias was 8th in 24:00, junior Kylie Butler (25:23) was 12th, sophomore Aislinn Hoose (27:32) was 19th, senior Kara Doane (27:59) was 20th, freshman Madeline Bryant (28:10) was 21st, sophomore Alexis Banik (29:20) was 22nd, and freshman Regan Regina (29:20) was 23rd.
In the Middle School race the Hornets lost to Wyalusing 25-31 and Troy 23-37.