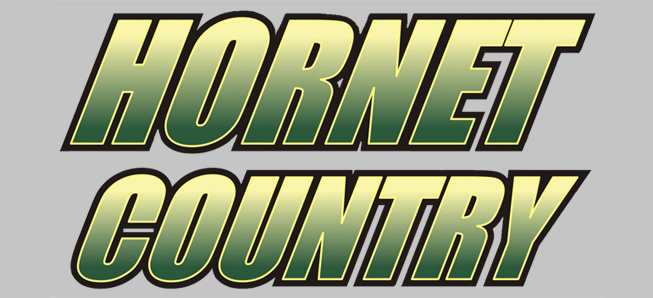 Hornet tennis sweeps Galeton
By: Ed Weaver | NTL Sports | March 27, 2018
The Wellsboro Boys Tennis team improved to 2-0 by sweeping Galeton 7-0 on Monday, March 26.
Singles Results
Nate Redell def. Joel Brelo 6-2, 6-1
Frankie Rexford def. Kyle Burrous 6-3, 6-1
Noah Fitch def. Tanner Hall 6-0, 6-0
Ethan Ryan def. Brayden Gail 6-1, 6-0
Will Poirier won by forfeit
Doubles Results
Ryan Stough/Tanner Runyan def. Brelo/Burrous 6-2, 6-0
Brent English/Nic Ingerick def. Hall/Gail 6-0, 6-0
"The team stayed focus and played through some long points to beat a young Galeton team," said Margery Hoffman. "Newcomers to the team as well as veteran players put in good performances for us. I was pleased with the crowd of parents, family members, students and community supporters that came out to cheer us at our first home match of the season."
Wellsboro (2-0, 1-0 NTL) travels to Cowanesque Valley on Wednesday, March 28.