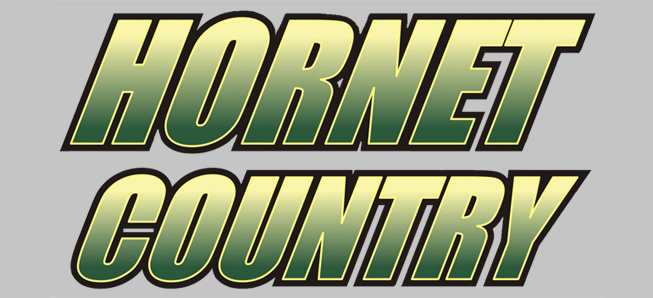 Hornet tennis falls to Montoursville in final regular season match
By: Ed Weaver | NTL Sports | April 28, 2018
The Wellsboro Boys Tennis team fell 4-3 to Montoursville in their final regular season match on Friday, April 27.
Singles Results
Nate Redell def. Mitchell Young 6-7 (7-1), 6-3, 6-2
Noah Fitch def. def Tyler Bolton 7-6 (7-5), 6-2
Will Poirier def. Andrew Stapp 6-1, 6-3
Ben Watts def. Ethan Ryan 7-6 (7-4), 6-4
Eli Ward def. Luke Leach 2-6, 6-4, 6-2
Doubles Results
Cole Peterson/Aidan Morrow def. Adam Cornell/Karsen Kennedy 7-6 (7-4), 7-6 (7-4)
Zach Kilpatrick/Harold Gehr def. Frank Kewitt/Justin Wilcox 2-6, 7-6 (7-3), 7-5
"It was tough to compete against the Senior Trip," said head coach Margery Hoffman. "Our young team went head-to-head with the full squad of
Montoursville. It was a good experience for our team. The singles matches were very well-played."
The Hornets (13-1, 6-0 NTL) will wait their seeding in the upcoming District IV playoffs.