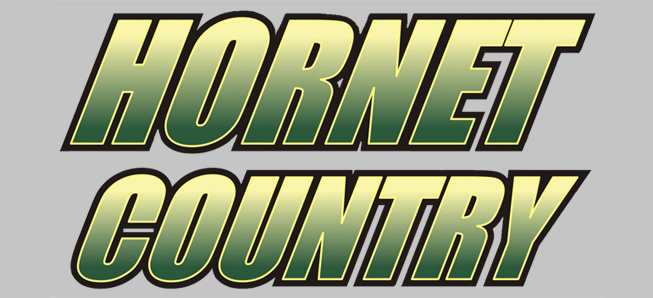 Hornet swimmers wrap up season at Districts
By: Ed Weaver | NTL Sports | March 2, 2018
The Wellsboro Swim Team put a cap on the 2017-18 swim season at the second day of the District IV championships on Thursday, March 1.
The boys finished 11th overall with 47 points while the girls were 14th with 41 points.
For the girls sophomore Cathryn Brought finished 6th in the 100 Freestyle (56.42) and senior Kaitlyne Kramer was 12th (58.47). Senior Abby Feil finished 21st (1:12.70) in the 100 Backstroke.
For the boys sophomore Brennan Warner finished 7th (1:09.26) in the 100 Breaststroke and senior Connor Brought was right behind him in 8th at 1:09.46.