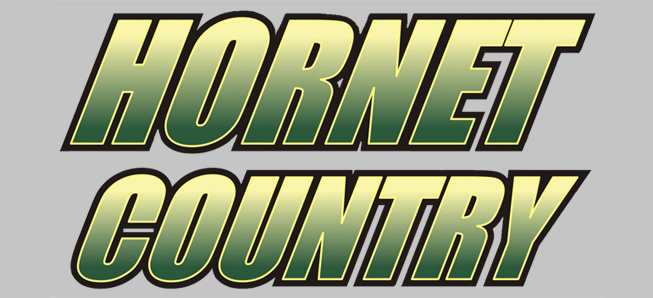 Hornet soccer teams split pair of games
By: Ed Weaver | NTL Sports | September 16, 2018
The Wellsboro Varsity Soccer teams split a pair of games at the Wellsboro Community Athletic Complex on Saturday, September 15.
Loyalsock 5, Wellsboro 1
The Lady Lancers scored three first-half goals to put the Lady Hornets behind the eight ball on Saturday and snapped their three-game win streak. Senior Emma Poirier cut Loyalsock's lead to 3-1 just over two minutes into the second half as sophomore Kerrah Clymer assisted her, but the Lady Lancers scored two more goals to claim the win.
Loyalsock outshot Wellsboro 15-8 and edged Wellsboro 3-1 in corner kicks. Freshman Lilly Abadi saved 9 shots in goal for Wellsboro while Marissa Houseknecht stopped 4 shots.
Loyalsock also won the JV game 2-0.
Wellsboro 3, Northern Potter 0
The Hornets scored two first-half goals to pick up their third straight win to even up their record. Senior Brett Rudy had a pair of goals on the day, with his first one coming with 21:21 remaining in the first half, then scored the game's final goal with 13:53 on the clock. Senior Holden Kennedy's goal was sandwiched between Rudy's two goals with 15:00 showing on the clock in the first half.
"Our defenders and midfielders did a good job getting the ball forward and into the final third," said head coach Todd Fitch. "However, Northern Potter packed the box and made it difficult to find space. I was very pleased with the discipline and poise of our boys as they worked to find solutions and then took advantage of the space they were able to create. From back to front, I thought the team put together a solid performance."
The Hornets outshot Northern Potter 11-2 and had an 11-1 advantage in penalty kicks. Senior Nate Redell saved both Northern Potter shot attempts.
In the JV game the Hornets won 5-0 on goals by Matthew Richards, Owen Richardson, Dustin Benedict, Gavin Gardner, and Cameron Littleton.
In Middle School play the young Hornets beat rival North Penn-Liberty 3-2 on Friday, September 14. Jack Poirier had a pair of goals, Jordyn Abernathy had a goal, and the Hornets recorded 7 saves in goal to improve to 3-1 overall.