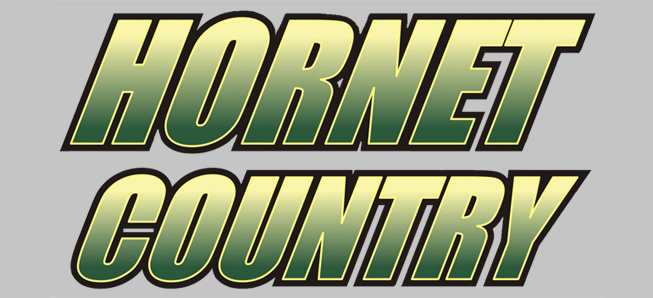 Hornet soccer programs score multiple Saturday wins
By: Ed Weaver | NTL Sports | September 9, 2018
The Wellsboro Soccer teams scored multiple combined wins on Saturday, September 8.
Varsity Boys: Wellsboro 13, Sayre 0
The Hornets scored 5 first-half goals and 8 second-half goals as they picked up their first win of the 2018 season.
"We knew going in that Sayre was a young and inexperienced team," said head coach Todd Fitch. "We also knew that our recent matches revealed things we needed to address. I am very happy the boys were able to get a positive result tonight, but I am most proud of their effort to meet the objectives we set for the match. Our defensive discipline and organization continues to improve. If we develop a greater threat at creating space in the final third, we will become increasingly dangerous for scoring goals as we move ahead with our season."
Senior Brett Rudy scored 4 goals on the afternoon, sophomore Will Poirier had a hat trick, sophomore Joseph Grab added a pair of goals, and senior Cam Tennis, senior Adam Cornell, and sophomore Kaeden Mann all added goals.
Grab added 3 assists, Poirier, Mann, and Rudy all had 2 assists each, and senior Frankie Rexford had an assist.
Senior Nate Redell made 2 saves in goal.
Wellsboro's JV team also shutout Sayre 2-0 on the day on goals by Rexford and freshman Owen Richardson.
Varsity Girls: Wellsboro 2, Towanda 0
A pair of goals by senior Emma Poirier propelled the Lady Hornets to their second straight win Saturday. In the first half Poirier converted a penalty kick with 13:14 remaining, then scored an unassisted goal with 15 minutes left in the second half to lead the Lady Hornets.
Wellsboro outshot Towanda 11-8 and had a 6-1 advantage in corner kicks.
Middle School: Wellsboro 4, Athens 0
The Middle School Hornets evened up their season record at 1-1 after shutting out the Wildcats on the road Saturday. Jack Poirier recorded a first-half hat trick to give the Hornets a 3-0 lead at intermission before Jordyn Abernathy scored in the second half.
Wellsboro took 15 shots on goal compared to just 4 for Athens, and the young Hornets saved every shot.