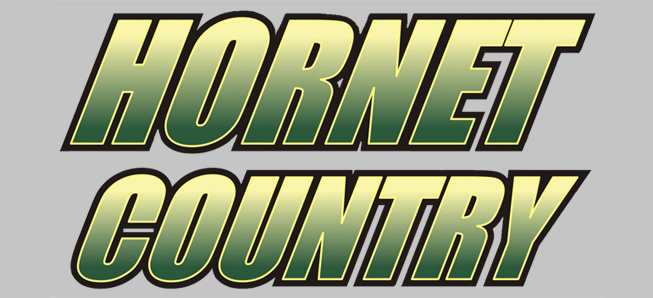 Hornet golfers edge Northern Tioga at River Valley
By: Ed Weaver | NTL Sports | September 13, 2018
The Wellsboro Golf team remained undefeated and won their 4th straight league match by taking the top spot at River Valley Country Club on Wednesday, September 12.
"Winning the match at Northern Tioga's home course is an awesome feeling," said head coach Steve Macensky said. "It was another close match down to the last guy and the last stroke. Ben had another solid day and Joseph played really well to shoot 79. I'm extremely proud of this team and how they pick each other up match after match. This win will helps us get closer to securing the NTL title with 3 matches to go."
Wellsboro edged out host Northern Tioga 329-332. North Penn-Mansfield (375) was 3rd, Athens (390) was 4th, Sayre (399) was 5th, and Towanda (405) was 6th.
Senior Ben Barnett led the Hornets with a 78 and a 3rd place overall finish. Junior Joseph Propheta (79) was a stroke behind Barnett in 4th, senior Brandyn Tuttle (85) was 6th, and junior Ty Morral (87) tied for 8th. Rounding out the Hornets' scores were sophomore Brock Hamblin with a 97 and junior Daniel Mitchell with a round of 101.
Wellsboro (20-0) is back on the links at Tioga Country Club in Nichols, NY on Monday, September 17.