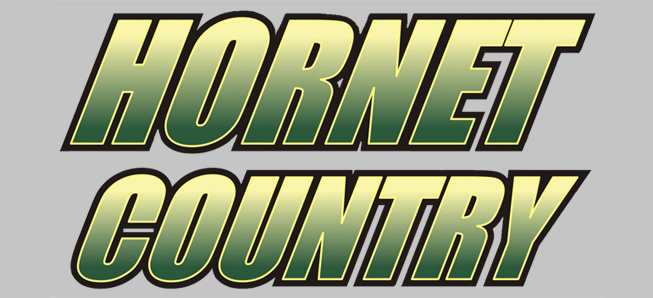 Hornet boys soccer falls to Bulldogs on penalty kicks
By: Ed Weaver | NTL Sports | September 2, 2018
In day two of the Adam Rarig Tournament the Wellsboro Varsity Boys Soccer team fell to Jersey Shore on penalty kicks on Saturday, September 1.
"We played much better today and the boys showed tenacity and grit to equalize the score late in the match," said head coach Todd Fitch. "We knew we had a tough schedule to begin the season, but starting 0-2 was not our expectation. We talk a lot about character and standards but adversity has a way of revealing who you really are. There is a lot of the season left to play!"
The game was scoreless until the 32nd minute when Shore's Hunter Bierly scored on a direct kick just outside of the penalty box to put the Bulldogs up at the half. Still trailing 1-0 late into the second half, sophomore Kaeden Mann scored off an assist from sophomore Joseph Grab to knot the score at 1-1 with 8:35 remaining.
Neither team was able to score in the remaining 8 minutes of regulation or two overtime periods and sent the game into penalty kicks. Jersey Shore picked up the win as they edged the Hornets 6-5.
Wellsboro outshot Jersey Shore 13-5 and had a 6-4 advantage in corner kicks. Shore successfully saved 9 shots while Wellsboro recorded 5.
The loss drops the Hornets to 0-2 to start the season. The team will kick off their NTL schedule on Wednesday, September 5 as they host Athens.