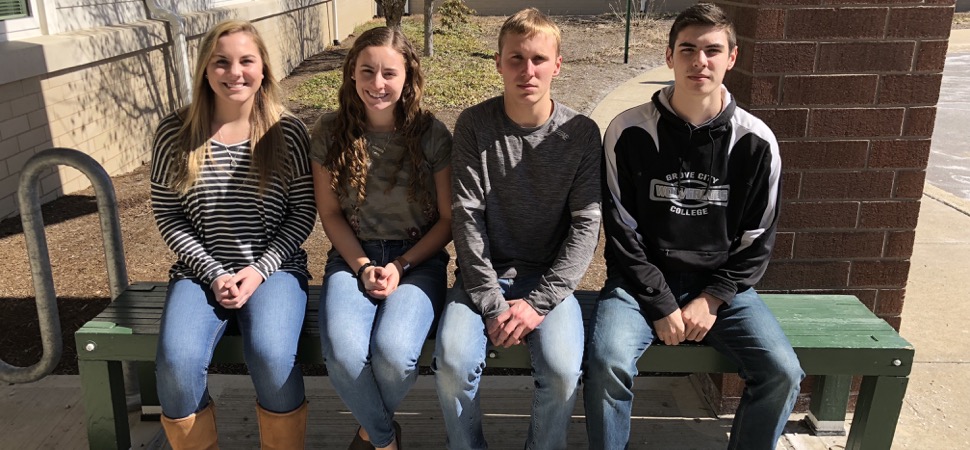 4 Hornets named to All-Region swim team
By: Ed Weaver | NTL Sports | March 28, 2018 | Photo courtesy Ed Weaver
Four members of the Wellsboro Swim team were named to the Towanda Daily Review's All-Region team on Wednesday, March 28.
For the girls sophomore Cathryn Brought was a first team selection in the 100 Freestyle with her time of 55.92 in the NTL Championships. Senior Kaitlyne Kramer was a third team selection, also in the 100 Freestyle, with her time of 58.47.
For the boys, senior Connor Brought was a is a first-team wild card selection in the 100 Breaststroke with a time of 1:07.85. Sophomore Brennan Warner earned two second team selections, one in the 50 Freestyle (24.15), and the other in the 100 100 Breaststroke (1:09.26).
WellsboroAthletics.com and WellsboroSwimming.com would like to congratulate Cathryn, Kaitlyne, Connor, and Brennan on their All-Region selections.
View the complete 2017-18 Towanda Daily Review All-Region Swim Team.