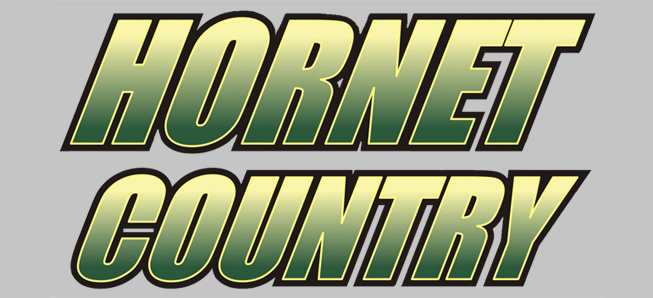 Yungwirth powers Lady Hornets past Wyalusing
By: Ed Weaver | NTL Sports | May 11, 2017
Junior Alyssa Yungwirth threw a one-hitter in the Lady Hornets' 3-1 win over Wyalusing on Wednesday, May 10.
"Tonight was all pitching for Wellsboro," said head coach Ron Brought. "Alyssa showed she's the top pitcher in the league. She recorded 13 K's, zero walks, allowed one hit and zero earned runs. She struck out the side in the first, third and fourth innings."
Yungwirth had a perfect game going until the top of the fifth inning until Kyleigh Ward hit a base hit. Yungwirth then retired nine of the 10 remaining batters of the game.
The Lady Hornets scored two runs in the third inning. Junior Kailee Clymer led off with a walk and was brought home by a base hit from sophomore Tiana Lecker. Lecker would score on a Yungwirth double. Wellsboro's final run came in the sixth inning as junior Sydney Tremper scored after she doubled earlier in the inning.
Wyalusing's lone run came in the top of the seventh.
Junior Brianne Keane led Wellsboro at the plate going 2-for-3, Lecker was 1-for-2, and Tremper and Yungwirth were both 1-for-3 with doubles.
"Offensively we hit the ball much better then our first meeting with Wyalusing," Brought continued. "Last week Ward worked the outer half of the plate well. Tonight our girls only recorded 5 hits but every girl in the line up hit it hard. We had a much higher percentage of at bats that yielded quality contact. Our fast aggressive base running and timely hitting provided 3 runs that was enough to seal the win."
The win improves the Lady Hornets' record to 14-1 (13- NTL Large School Division). The team will be back in action on Friday, May 12 against Loyalsock.