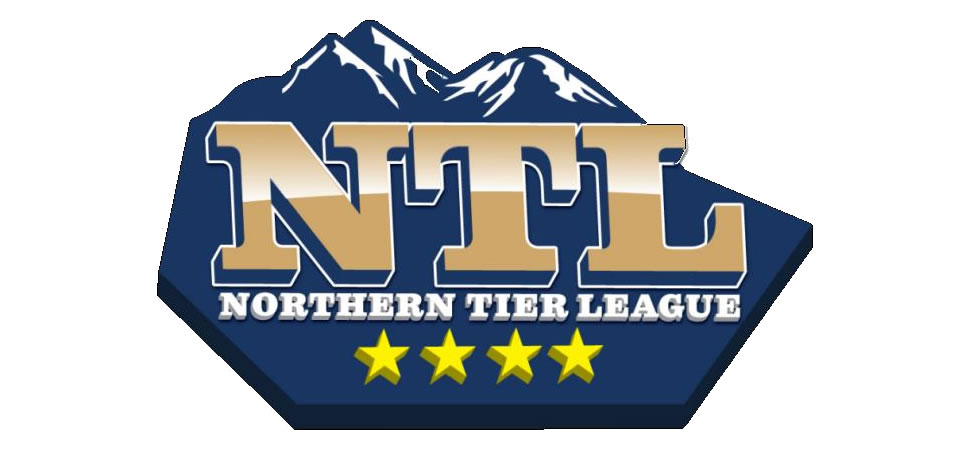 Wyalusing Volleyball sweeps Sugar Valley
By: Ed Weaver | NTL Sports | September 3, 2017
The Wyalusing Volleyball team swept Sugar Valley Rural Charter in three sets on Saturday, September 2.
The Lady Rams won 25-7, 25-9, and 25-6 for their first win of 2017. Karlye Huffman led the way with 16 aces, Kristie Epler and Melody Kneller recorded 4 aces each, Makayla Voda had 5 aces, Lylah Oswald had 5 kills and 3 aces, and Madison Hebda chipped in with 2 kills.
The Lady Rams JV team also won 2-0 (25-3, 25-11). Haley McGroarty had 9 aces and 3 kills.
Wyalusing (1-0) hosts Elk Lake on Tuesday, September 5.
Towanda wins Central Mountain Tournament Silver Division crown
The Lady Black Knights went 4-1 to capture the Silver Division title at the Central Mountain Tournament on Saturday.
Towanda defeated Glendale 25-17, 25-22 in their opening game then lost to Phillipsburg 25-15, 25-22. Towanda then beat Bellefonte 25-14, 19-25 in game three, before the top 16 teams were re-seeded. Towanda drew Bellefonte and beat them for the second time on the day, 25-16, 25-19 to setup a championship match with NTL rival Canton.
Towanda topped Canton 25-21, 25-20 in the finals.
Sydney Schoonover recorded 37 kills, 14 blocks, 13 points, and 7 digs; Madigan Allen made 31 digs, 16 kills, 4 blocks, and 33 points; and Madi Doss made 70 digs, 4 kills, 30 points.