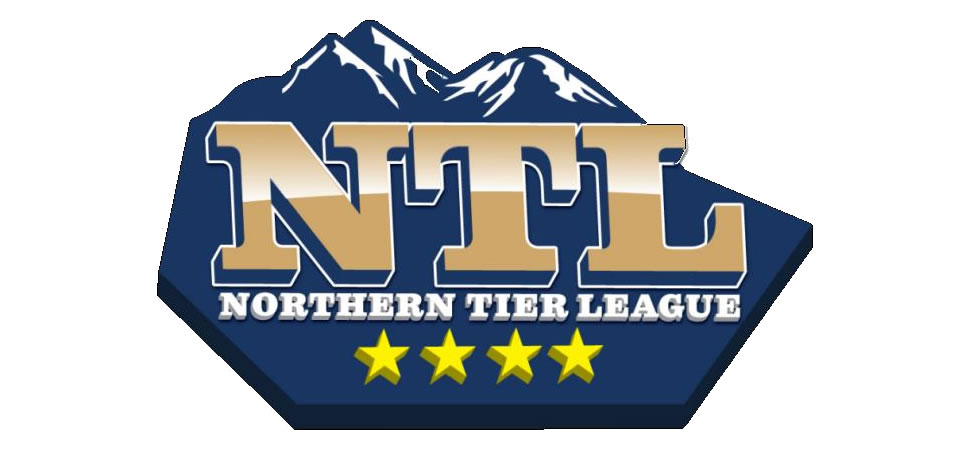 Wellsboro, Sayre, Liberty, Williamson and Athens boys soccer pick up wins
By: Ed Weaver | NTL Sports | September 13, 2017
Wellsboro, Sayre, Liberty, Williamson and Athens picked up boys soccer wins on Tuesday, September 12.
Wellsboro 7, Northeast Bradford 0
The Hornets started the contest with four first period goals, started by Noah Fitch. Fitch scored off an assist from Gabe Leach, then Brett Rudy converted a pass from Tanner Runyan to make it 2-0. A corner kick from Leach to Cam Tennis made it 3-0 before Rudy scored his second goal of the night off an assist from Nolan Lohr to make it 4-0 at the half.
Fitch scored his second goal with help from Runyan to push the score to 5-0. Rudy completed the hat trick, the first of his career, on another Lohr assist to make it 6-0. Kaeden Mann capped the scoring on Lohr's third assist.
The Hornets took 33 shots on the night to NEB's 5 and had a 6-2 advantage in corner kicks. Nate Redell made 7 saves in goal on the night for the shutout.
Sayre 6, Towanda 1
Sam Wheeler scored two goals and had an assist to lead Sayre to their 6-1 win over Towanda on Tuesday. Jordan Rockwell scored twice for Sayre, Cody Vanbenthuysen had a goal and an assist and Nick Bentley scored his first career goal.
Ryan Risch scored on a penalty kick for Towanda.
Camden Wheeler made nine saves for Sayre and Jared McNeal had 10 for the Black Knights. Sayre and Towanda both took six corners.
North Penn-Liberty 3, Northern Potter 1
Liberty scored all three goals in the first half, and jumped out to an early lead as Luke Yoder scored from a Taylor Nelson corner kick not even 5 minutes into the game. Yoder made it 2-0 with 20:22 left in the first period as Riley Walker advanced the ball up field and Yoder finished it off near the net.
Liberty's third and final goal came with 17:06 left in the first. Nelson dropped a nice pass up field to Nathaniel Johnston who snuck the ball past the Northern Potter goalie.
Northern Potter scored their only goal with 18:06 left in the second period, but the Mounties held on the rest of the way for the 3-1 win.
Nick Grinnell finished with 11 saves in goal for the win.
Williamson 5, Troy 1
Andrew Learn scored twice for Williamson, while Simon Fish, Ethan Shaefer and Sam Fish each had one goal. Williamson outshot Troy, 9-6, and both teams finished with four corner kicks.
Kaden Murray scored Troy's goal.
Athens 5, Galeton 0
Brad Cardona netted two goals as the Wildcats knocked off the Galeton Tigers, 5-0, on Tuesday at Galeton Area High School.
In the first half, at 17:44, Cardona dribbled through defenders for his first goal of the game, which also gave Athens a 1-0 lead.
Nine minutes later, Willy Tilley scored off of an assist from David Sheftic, giving Athens a 2-0 advantage. Sheftic then, at 3:14, in the first half scored a goal on a direct kick, making 3-0 'Cats.
In the second, with eight minutes into the half, Ethan Lane found the back of the net to put Athens up 4-0.
Cardona rounded out the Wildcats' scoring effort with a goal at 18:56.
Braden Priester and Joel Maslin combined to make seven saves for the Wildcats, and Brandon Ruef made nine for the Tigers. Athens outshot Galeton, 12-7, on goal, while the 'Cats took five corner kicks and the Tigers had three.