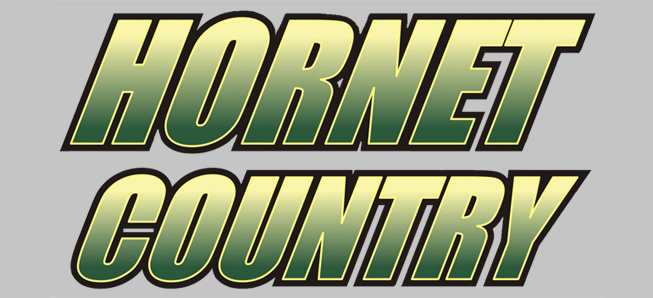 Wellsboro girls soccer shuts out Wyalusing
By: Ed Weaver | NTL Sports | September 12, 2017
The Wellsboro Varsity Girls Soccer team picked up their first win of the season by shutting out Wyalusing, 8-0 on Monday, September 11.
The Lady Hornets scored two first period goals on shots from junior Emma Poirier and senior Kailee Clymer. Poirier and Clymer assisted each other on their first two goals.
Clymer scored two more second period goals to complete the hat trick. Her second goal came on an assist from junior Jessica McCarthy, then senior Alyssa Yungwirth assisted her to make it 4-0. Poirier scored to make it 5-0 with an assist from Clymer before Yungwirth scored a goal off a corner kick in the 66th minute to push the lead to 6-0.
Freshman Kerrah Clymer scored to make it 7-0 off a Poirier assist, then Poirier finished the scoring and completed her hat trick, with an assist from the younger Clymer, in the 77th minute to make it 8-0.
Wyalusing took 6 shots on the night and senior Sydney Tremper made all 6 saves for the shutout.
Wellsboro took 39 shots on goal and had 2 corner kicks.
In the JV game, Wyalusing beat Wellsboro 1-0.
The win improves the Lady Hornets' record to 1-1 (1-1 NTL). The team will be back in action on Saturday, September 16 at Towanda.