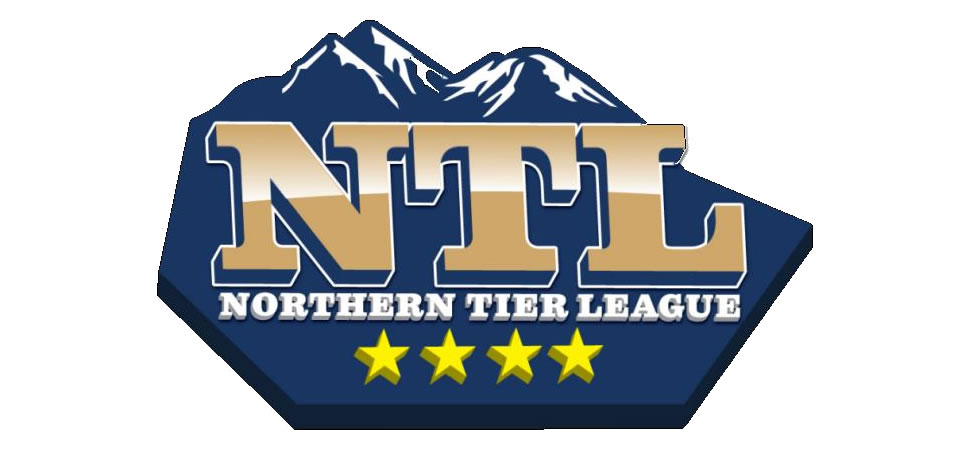 Sayre girls edge Whitney Point
By: Ed Weaver | NTL Sports | September 9, 2017
Sayre edged Whitney Point 3-2 in non-league girls soccer on Friday, September 8.
After falling behind 2-0 in under eight minutes, the Lady Redskins bounced back for three unanswered goals. Kirsten Covey cut the lead in half in the 10th minute off an assist from Abby Moliski to make it 2-1. Just over two minutes later Stephanie Klovekorn tied it at 2-2 with help from Jennifer Shaffer.
The game remained tied until the final 30 seconds when Madisyn Wheeler, with help from Moliski, sent a shot past the goalie for the game-winner.
Sayre outshot Whitney Point 23-14 and had a 6-2 advantage in corner kicks. Sayre's Blair Wampole made 8 saves in goal.