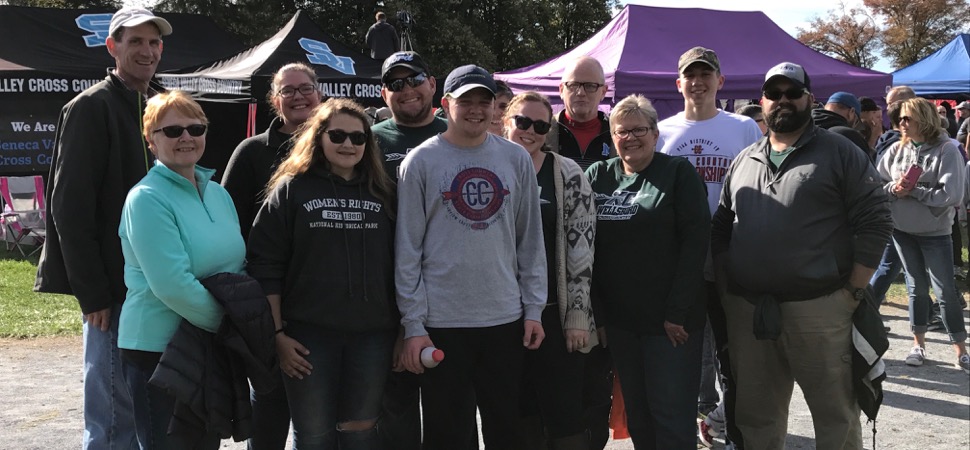 Perry caps 2017 season at PIAA Championships
By: Ed Weaver | NTL Sports | November 5, 2017
Junior Aidan Perry finished a stellar 2017 season at the PIAA Cross Country Championships in Hershey on Saturday, November 4.
Perry finished 64th overall out of 214 runners in 17:51. He was also in the top 3 of Northern Tier League runners competing in the Class A boys race.
Head coach Ron Brought was impressed with how Perry performed in his final race of the season.
"I was very proud of Aidan's preparation for today's meet. He went out and competed with the best in the state and finished in the top 1/3 which is a great accomplishment. Aidan is now even more determined to return to this level of competition and I'm confident he'll get another shot at this course."
WellsboroXC.com wants to congratulate Aidan on a great junior season.