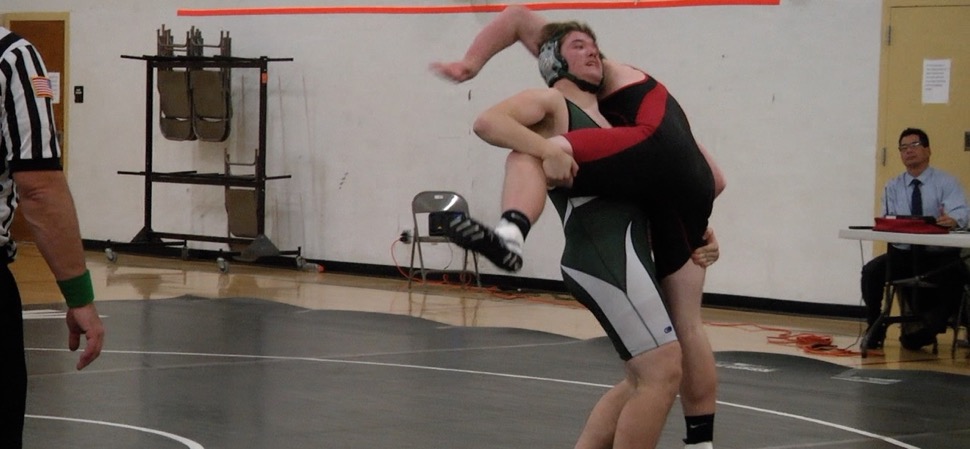 North Penn-Liberty wallops Wellsboro, 64-3
By: Ed Weaver | NTL Sports | December 20, 2017
The North Penn-Liberty Wrestling team nearly swept rival Wellsboro on Tuesday, December 19.
The Mounties won all but one match en route to a 64-3 Northern Tier League win.
At 126, lbs. Liberty's Hunter Barnes pinned junior Trevor Weaver in 4:56 and Bryan Bogaczyk won by forfeit and 132 lbs. Austin Smith pinned sophomore Connor Ramsey in 1:50 at 138 lbs., Riley Walker pinned junior Michael McNair in 1:04 at 145 lbs., and Caleb Heater pinned sophomore Clayton Rogers in 2:58 at 152.
The Mounties also collected forfeits at 160 lbs., 170 lbs., and the 182 lbs.
Wellsboro's lone win came at 220 lbs. by junior Robert Brown as he won an 8-2 decision over Liberty's Roch Minnich.
Liberty's Justin Kriner pinned freshman Kyle Manogue in 1:51 at 285 lbs., Coy Wagner scored a 12-3 major over freshman Brock Hamblin at 106 lbs., and Liberty's Roger Learn won by forfeit at 113 lbs.
The win improves the Mounties to 2-0 and the year, while the Hornets fall to 0-2. The Hornets will be back on the mats on Thursday, December 21 at Sullivan County.