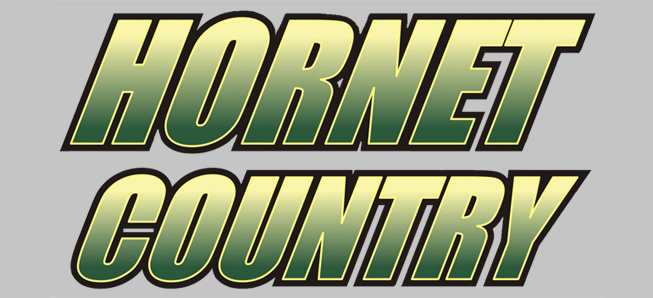 Middle School volleyball tops Canton
By: Ed Weaver | NTL Sports | September 21, 2017
The Wellsboro Middle School Volleyball team snapped a two-game losing streak by beating Canton on Wednesday, September 20.
The young Lady Hornets won the first set 25-20. Canton set two 25-17 and Wellsboro took the third 18-6 to win 2-1.
Emily Starkweather made 16 good serves and had a spike, Emma Pietropola had 13 good serves and a spike, Jordan Judlin had 9 good serves, and Madaline Bordas had 8 good serves.
Canton won the B game 2-0 (25-19, 29-27).
The win improves the A team's record to 3-2. The team will be back in action tonight at Cowanesque Valley.