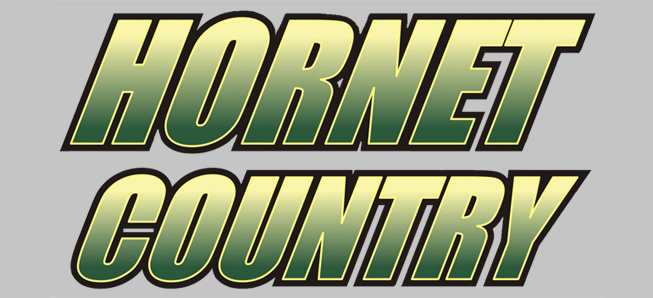 Middle School volleyball falls to Wyalusing
By: Ed Weaver | NTL Sports | September 14, 2017
The Wellsboro Middle School Volleyball team fell to Wyalusing 2-0 on Wednesday, September 13.
The young Lady Hornets dropped the first set 25-14 and fell in a close second set, 27-25. Jordan Judlin had 2 spikes while Abbye Cavanaugh and Madaline Bordas each recorded spikes. Grace Hines had a kill in the match.
Wellsboro's B team lost in 3 sets on the night. Wyalusing took the first set 25-15, Wellsboro won set 2 25-11, and Wyalusing won set 3 15-4.
The loss drops the Lady Hornets to 2-1 on the year. The team will be back in action on Saturday, September 16 against Williamson.