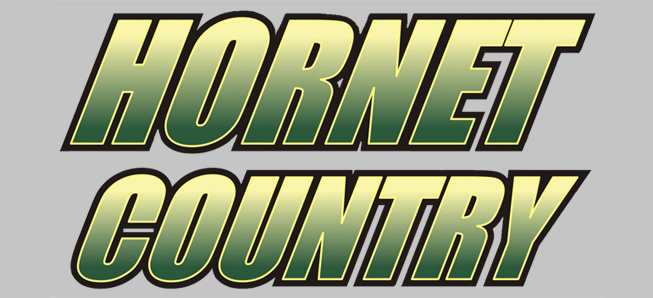 Middle School volleyball downs Towanda
By: Ed Weaver | NTL Sports | October 3, 2017
The Wellsboro Middle School Volleyball team pushed their win streak to 5 games with a 2-0 win over Towanda on Monday, October 2.
The young Lady Hornets won the first set then edged the Black Knights 25-21 in the second set for the win.
Jordan Judlin led Wellsboro with 8 good serves and a spike, Abbye Cavanaugh had 2 spikes, Emily Starkweather made 6 good serves, and Emma Pietropola had 4 good serves, 1 spike, and 1 kill.
Towanda won the B-game 2-1.
The win improves the team to 7-2 on the year. The team will be back in action on Wednesday, October 4 against Northeast Bradford.