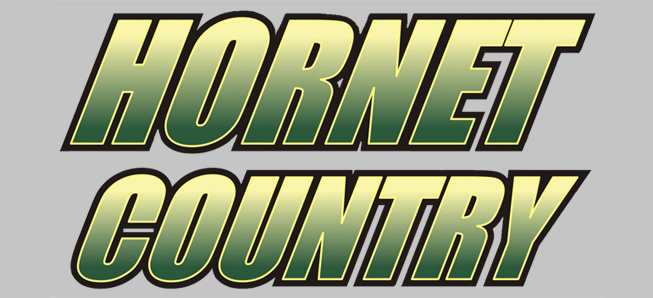 Middle School soccer shuts out Galeton
By: Ed Weaver | NTL Sports | September 18, 2017
The Wellsboro Middle School Soccer team picked up their third straight win by knocking off Galeton, 7-0 on Saturday, September 16. The young Hornets have shutout every opponent they have faced so far this year while scoring 23 goals.
Jack Poirier scored 3 goals to collect a hat trick. Dylan Abernathy, Ethan Barlett, Tyler Fletcher, and Brody Morral all scored goals while Ayden Magli, Peyton McClure, Gavin Gardner, and Fletcher assisted on goals.
The win improves the Hornets' record to 3-0 on the year. The team will be back in action on Saturday, September 23 against North Penn-Liberty.