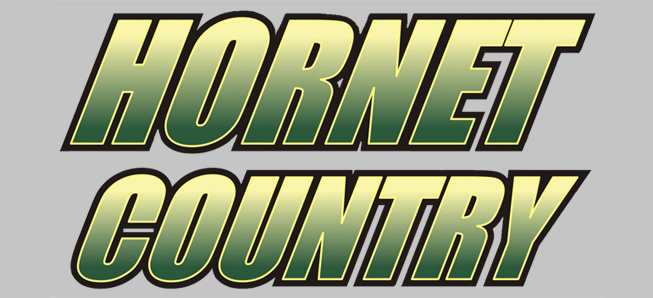 Middle School Hornets tops Montgomery, 35-8
By: Ed Weaver | NTL Sports | October 6, 2017
The Wellsboro Middle School Football team continued rolling along with a 35-8 victory over Montgomery on Thursday, October 5.
Isaac Keane opened up the scoring for the Hornets with a touchdown scamper. Keane would connect with Darryn Callahan on the two-point conversion attempt. Keane would have his second rushing touchdown of the day in the second quarter. A failed conversion attempt would make it 13-0 Wellsboro
On the ensuing possession, Wellsboro's defense would get on the scoreboard as Darryn Callahan returned an interception for a touchdown. Callahan's kick was good bringing the score to 21-0.
Before the half, Keane would put the defense on the board again, as he returned an interception for a touchdown. The conversion attempt would fail making the score 27-0 at the half.
In the second half, Keane would connect with Joe Brown and a long pass and Callahan would run the conversion attempt in for two.
"We stepped it up again today," said head coach Shane Mascho. "We forced three turnovers and have continued to take care of the ball on offense. Winning the turnover margin has been the key to success for us this year."
Wellsboro also won the B-game, 30-0. Connor Burrell had a rushing touchdown and a pick six and Joe Brown threw a touchdown to Blake Hamblin.
The Hornets (5-0) are back in action on Thursday, October 12 against Bucktail for their final home game of the year.