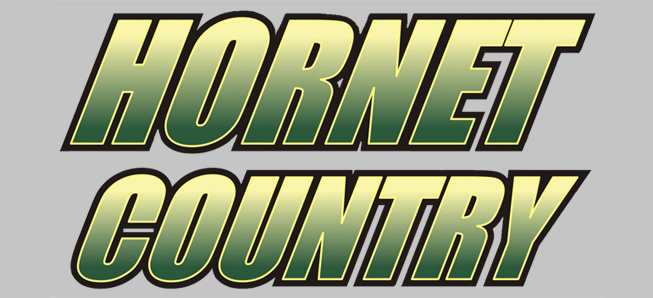 Middle School Hornets tie North Penn-Liberty
By: Ed Weaver | NTL Sports | October 18, 2017
The Wellsboro Middle School Soccer team tied North Penn-Liberty 2-2 on Tuesday, October 17.
After trailing 1-0, Jack Poirier received a pass in the corner and played a flighted ball to Dylan Abernathy who scored Wellsboro's first goal to knot the score at 1-1. Liberty retook the lead on a penalty kick, but Wellsboro tied it back up with four minutes remaining as Poirier scored for the second time of the night on a long ball from Peyton McClure over the defense.
Lilly Abadi recorded 5 saves.
"The game was a very good fight between two well organized teams," said head coach Wes Wood. "Liberty had size and team chemistry on their side. Wellsboro played a technical game on a wet field. The game ended in a draw just as the previous encounter; the teams are well matched."
Wellsboro (8-0-3) travels to Sayre this afternoon.