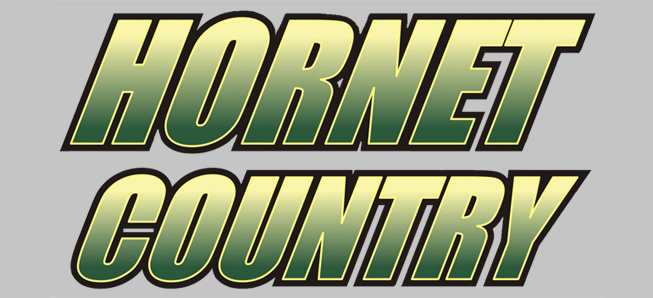 Middle School Hornets take 2nd at NTL Tournament
By: Ed Weaver | NTL Sports | October 23, 2017
The Wellsboro Middle School Soccer team brought home a 2nd place finish in the NTL Tournament at Williamson on Saturday, October 21.
The Hornets started the tournament with a 3-0 win over Williamson. Brody Morral scored and had an assist, Jack Poirier scored, and Jordyn Abernathy scored. Sam Rudy and Dustin Benidict both had one assist.
Wellsboro beat Galeton 5-0 in game two. Sam Rudy, Dustin Benidict, Ethan Barlett all scored one goal. Jack Poirier scored two. Owen Richardson Jackson Brill and Aiden Gahman all recorded one assist. Lilly Abadi recorded three saves and Molly Ingrick recorded one.
The Hornets moved to 3-0 on the day with a 6-2 win over Sayre. Jack Poirier recorded a hat trick which Ethan Barlett Aiden Gahman, and Jordyn Abernathy scored one goal. Dustin Benidict, Owen Richardson, and Tyler Fletcher had one assist each. Lilly Abadi and Molly Ingrick each recorded one keeper save.
Wellsboro dropped game four for their first loss in two years to Athens, 2-1. Tyler Fletcher scored and Jack Poirier assisted. Lilly Abadi recorded 4 saves. Wellsboro then went on to rebound in game five with a 4-0 win over Northern Potter. Ethan Barlett had two goals, Tyler Fletcher and Matthew Richards scored one goal. Brody Morral and Jordyn Abernathy had one assist.
The Hornets finish the 2017 season with a 13-1-3 record, and are 24-1-3 overall in two years under head coach Wes Wood.