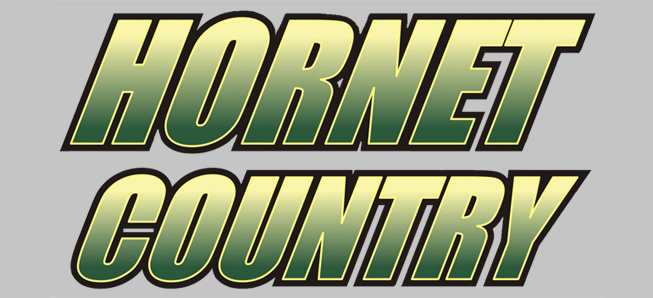 Middle School football shuts out Athens
By: Ed Weaver | NTL Sports | September 29, 2017
The Wellsboro Hornet Middle School Football team pulled out a 30-0 victory over the Athens Wildcats on Thursday, September 28.
Athens would take possession of the football to start the game and piece together a drive into Hornet territory before being stopped. Wellsboro would take over and put together a drive that ended with a touchdown pass to Ryan Sweet. Sweet was also the recipient of the two-point conversion pass from Isaac Keane.
After the Hornet defense forced a three-and-out, Wellsboro would drive inside the ten yard line before penalties negated a touchdown and they eventually lost the ball on downs. On the following Hornet possession, Keane connected with Conner Adams for a touchdown strike. Darryn Callahan received the pass from Keane for the conversion to make it 16-0 Wellsboro.
Coleman Brown forced the first turnover of the day on a sack of the quarterback. Kanan Keck scooped and scored for the defense to make the game 22-0 at the half.
In the second half, Wellsboro's defense would continue to pitch a shutout, and the offense produced one more score as Keane connected with Darryn Callahan on the pass. Sweet would cash in on his second conversion reception of the day to bring the final score to 30-0 Wellsboro. Keane added an interception in the end zone to preserve the shutout for Wellsboro.
In B game action, Wellsboro won 26-0. Connor Burrell had two rushing scores and Joe Brown connected with Blake Hamblin on two scores through the air for Wellsboro.
The Hornets (4-0) will be back in action next Thursday, October 5 at home against Montgomery.