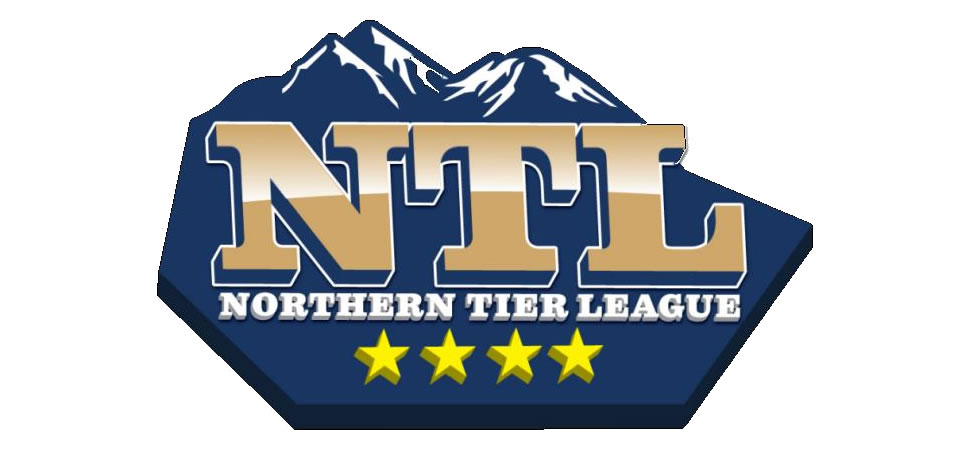 Lunger notches 1,000th career point
By: Kevin L. Smith | Sayre Morning Times | December 29, 2017
WAVERLY -- Emily Lunger walked into Waverly High School Thursday evening, getting set to play another varsity girls basketball game for the Athens Lady Wildcats.
At first, it was like any other game for Lunger, the only exception being that it was a game in the Valley Christmas Tournament.
But, in Athens' 59-22 victory over Towanda, it ended up being a win -- plus an extraordinary moment for Lunger.
Lunger had 16 points in the first half. Little did she know, that 16th point with five minutes left in the second period, was her 1,000th career point.
It was a complete shock and a wonderful surprise to Lunger. And for Athens Coach Kelly Burkhart, she knew all along how close Lunger was.
It was an impressive move by Burkhart.
"Yeah, it really was," Lunger laughed.
Outside of Burkhart, a lot of people close to Lunger weren't even aware of the milestone.
"I don't think a lot of people knew how close I was," Lunger said. "They really kept it on the down low. You don't always want to set your goals too high, but you'll have in the back of your mind what you want to reach for."
However, Burkhart kept the milestone from Lunger for good measure.
"I think kids push too much so when they know (a milestone is approaching)," Burkhart said. "You'll let them know when it's close, but it's a team game and winning games as a team, and I think Emily has kept that."
Lunger, though, praised her coach for keeping it a secret.
"I think coach did for the sake of keeping me humble, and that's a great thing she's teaching me," Lunger said.
Then Burkhart rolled out the list of praises for Lunger, seeing the Athens senior as an unquestioned example of hard work.
"You can't ask for a better player," Burkhart said. "She's worked for everything she's got. Emily is a hard worker every day in practice and in games.
"Emily put the time and effort on the court so I'm glad to see her rewarded with such a big accomplishment."
For Lunger, it's a career milestone she's been hoping for since freshman year with Athens.
"It's awesome," Lunger said. "It's a career accomplishment I've been waiting through all my years of playing at Athens."
Seeing Lunger's excitement gave Burkhart a chance to see how much she fully appreciates Lunger as one of her players.
"Her excitement just shows that hard work truly does pay off," Burkhart said.
And Lunger, selfless as ever, is appreciative of the people in her corner of support.
"I have so many people to thank, including my previous teams, my team now, every coach and my family for the support they've been giving me," Lunger said.
Lunger totaled 18 points on the night for the Lady Wildcats.