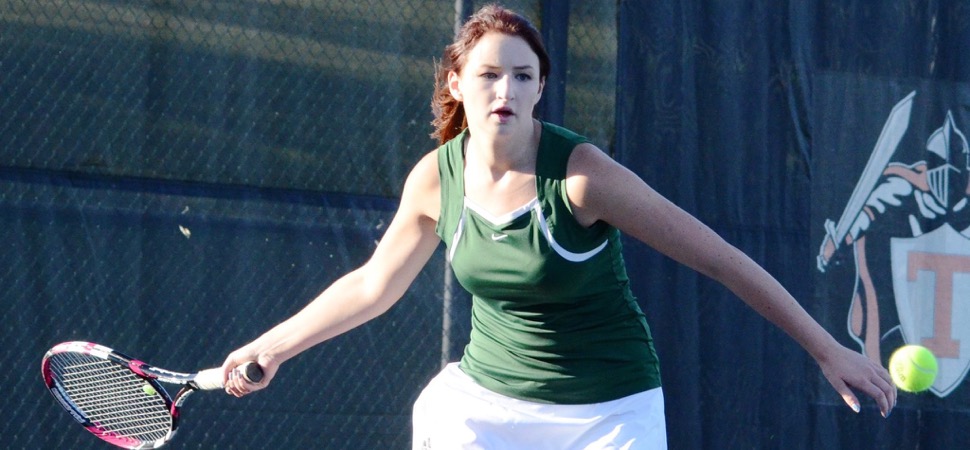 Lady Hornets top Towanda, 5-2
By: Ed Weaver | NTL Sports | October 4, 2017
A night after losing their first match of the year, the Wellsboro Girls Tennis team rebounded and beat Towanda 5-2 on Tuesday, October 3.
The win also wraps up a perfect NTL season (8-0) for the team's first league championship since the 2003 season.
Singles Results
Olivia Ryan def. Kelsie Davidson 6-2, 7-5
Morgan Guthrie def. Kelly Hoffman 6-0, 6-0
Kristen Bair def. Emily Morris 6-0, 6-0
Georgia Macensky def. Kerrigan Walsh 6-0, 6-1
Abigail Colton def. Cassie Swackhamer 6-4, 6-1
Doubles Results
Davidson/Morris def. Alyssa Wagaman/Ashayla Faulkner 6-0, 6-0
Walsh/Swackhamer def. Bethany Zuchowski/Jodie Moreno 9-2
The win improves the Lady Hornets to 12-1 on the year. The team will be back in action this afternoon against Montoursville.