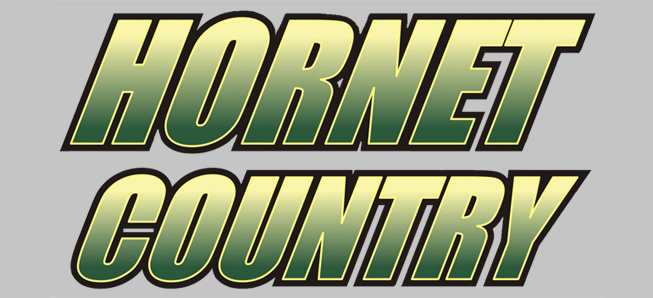 Lady Hornets top CV 12-1 for seventh straight win
By: Ed Weaver | NTL Sports | April 29, 2017
A five-run first inning propelled the Wellsboro Varsity Softball team to a 12-1 victory over Cowanesque Valley on Friday, April 28.
Juniors Alyssa Yungwirth, Sydney Tremper, and Kailee Clymer, sophomore Hailey Neal, and freshman Cathryn Brought all scored in the first inning to put the Lady Hornets up 5-0 early on, then Yungwirth scored in the second to make it 6-0.
Wellsboro had another five run inning in the third. Freshman Ryann Adams, Yungwirth, junior Brianne Keane, Clymer, and sophomore Tiana Lecker all scored to make it 11-0. Adams scored in the fifth to make the score 12-0 before CV scored a run in the bottom of the fifth.
Brought was 3-for-4 at the plate with a double and 3 RBI's, Adams and Lecker were both 2-for-3 with 2 RBI's, Tremper was 2-for-4 with 2 RBI's, and Yungwirth, Keane, Clymer, and freshman Rileigh Gerges added to the Lady Hornets' 13 hits on the night. Brought pitched a complete game, scattering three hits and allowing a run, while striking out six, on 66 pitches.
The win improves the Lady Hornets' record to 8-1 (8-1 NTL Large School Division). The team is back in action on the road in Coudersport this morning.