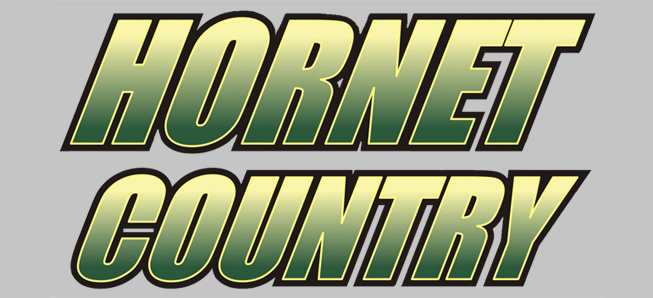 Lady Hornets top Coudersport, 3-1
By: Ed Weaver | NTL Sports | September 10, 2017
The Wellsboro Varsity Volleyball team improved to 2-0 with a 3-1 win over Coudersport on Saturday, September 9.
After dropping the first set 25-22, the Lady Hornets regrouped to sweep the next three. Wellsboro took set two 25-21 and won sets three and four 25-22.
Sophomore Caitlyn Callahan recorded 13 kills and 6 blocks, senior Brianne Keane made 38 assists, sophomore Ryann Adams made 12 digs, and senior Hannah Burnett added 11 digs. Senior Cheyenne Sherman scored 11 points with an ace and made 9 kills, senior Jillian Graver made 8 kills and scored 9 points, and sophomore Megan Starkweather had 9 points and 4 blocks.
Wellsboro also won the JV game 2-1 (25-13, 23-25, 15-7) to improve to 2-0. Wellsboro's JV team have won their last 23 games under coach Michelle McNett.
The Varsity win improves the Lady Hornets to 2-0 and is the 85th career win for head coach Sharon Zuchowski. The team will be back in action on Tuesday, September 12 on the road in Canton.