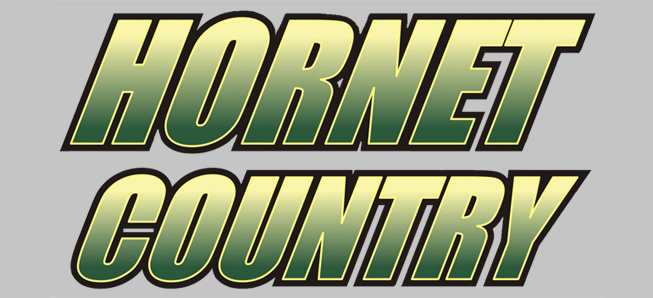 Lady Hornets tie Sayre, 2-2
By: Ed Weaver | NTL Sports | October 1, 2017
The Wellsboro Girls Soccer team tied Sayre 2-2 on Saturday, September 30.
An early Stephanie Klovekorn goal for Sayre put the Lady Redskins up 1-0 in the 11th minute but the Lady Hornets battled back with two goals late in the first half. Senior Kailee Clymer cleaned up a missed shot to tie the game at 1-1 in the 36th minute. Wellsboro took the lead two minutes later as junior Emma Poirier made a penalty kick to take a 2-1 lead.
The game remained 2-1 in favor of Wellsboro until the 47th minute when Madisyn Wheeler scored unassisted to tie it up at 2-2. Neither team scored in the remaining minutes and the game ended in a draw.
The Lady Hornets took 25 shots to Sayre's 9 on the evening and had a 10-1 advantage in penalty kicks. Senior Sydney Tremper made 5 saves during the game.
The tie puts Wellsboro at 4-4-1 (4-2-1 NTL). The team will be back in action on Tuesday, October 3 against Troy.