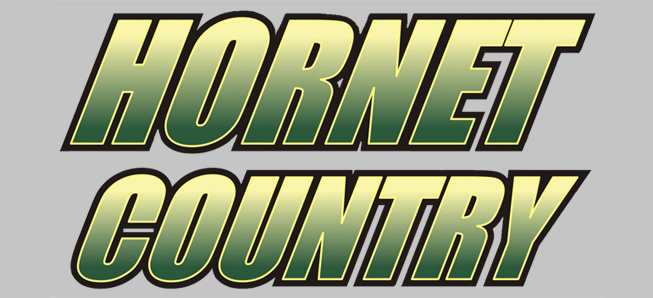 Lady Hornets sweep Towanda, 3-0
By: Ed Weaver | NTL Sports | October 6, 2017
The Wellsboro Varsity Volleyball team improved their win streak to 7 games by sweeping Towanda 3-0 on Thursday, October 5.
The Lady Hornets cruised in each set winning 25-10, 25-11, 25-11. Junior Heidi Zuchowski led the team with 15 kills, senior Brianne Keane had 27 assists, 13 points, and 5 aces, sophomore Caitlyn Callahan had 6 points (2 aces), 6 kills, and 2 blocks, senior Cheyenne Sherman had 6 kills, 7 digs, and a block, senior Hannah Burnett had 6 points and an ace, and sophomore Ryann Adams had 11 digs.
Senior Jillian Graver added 2 blocks in the win.
Wellsboro's JV team also won 2-1 on the night. The JV team won the first set 25-20, Towanda won set 2 25-23 and Wellsboro took the third 15-6 to improve to 14-1 overall.
The win improves the Lady Hornets' record to 13-2 (9-2 NTL Large School Division). The team will be back in action on Monday, October 9 as they face Central Mountain on the road in non-league play.