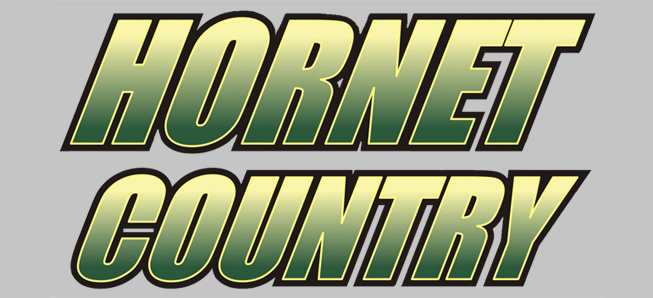 Lady Hornets roll past Williamson
By: Ed Weaver | NTL Sports | April 25, 2017
The Wellsboro Varsity Softball team won their fifth straight game, shutting out Williamson 8-0 on Monday, April 24.
"It was a complete win for the girls tonight," said head coach Ron Brought. "Strong defense, strong hitting and strong pitching. The team is gaining confidence which is translating into patience at the plate. They're hitting pitches in a hitters count and most importantly, hitting the ball hard. The team is improving game over game and it's a fun time for us coaches to be a part of their success."
Freshman Ryann Adams led the game off with base hit, and later scored as freshman Cathryn Brought hit an RBI double to make it 1-0. The Lady Hornets scored two more runs in the bottom of the second as junior Kailee Clymer and freshman Rileigh Gerges both cross home plate to make it 3-0, sophomore Hailey Neal scored in the third to make it 4-0 before Wellsboro scored their final four runs in the fourth.
Junior Alyssa Yungwirth led off the inning with a single, junior Sydney Tremper had a base hit and Brought reached on an error. A hit by junior Brianne Keane scored two, then Neal drove Keane home to end the scoring.
Yungwirth pitched five shuout innings for her 25th career win (25-5), striking out 7 and allowing one walk and one hit. Brought came on to pitch the final two innings, striking out 4 and allowing a walk and no hits on 32 pitches.
Adams finished the night 3-for-4 at the plate, Yungwirth and Tremper were both 2-for-4 and Yungwirth had 2 RBI's, and Brought, Keane, Neal and Clymer added the rest of the hits. Keane had 2 RBI's on the afternoon and Brought and Neal added one each.
The win improves the Lady Hornets' record to 6-1 (6-1 NTL Large School Division). The team will be back in action on Thursday, April 27 at Towanda.