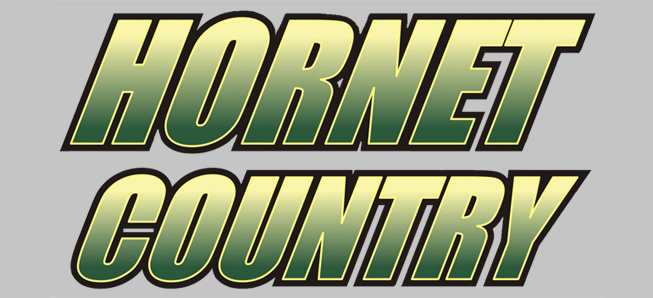 Lady Hornets fall to Troy, 6-1
By: Ed Weaver | NTL Sports | October 4, 2017
The Wellsboro Varsity Girls Soccer team lost 6-1 to Troy on Tuesday, October 3.
Troy scored two first half goals by Riley and Nicole McClellan a minute a part from each other not even 10 minutes into the game. Nicole McClellan scored twice more in the second half to complete her hat trick and put Troy up 4-0 in the 62nd minute.
The Lady Hornets found the back of the net as freshman Jena Boyce cleaned up a missed shot in the 67th minute.
Troy would go on to add goals in the 75th and final minutes by Riley McClellan and Morgan Graybill.
Troy edged Wellsboro 16-13 in shots and 3-2 in corner kicks. Brianna Rathbun came up with 12 saves for Troy while senior Sydney Tremper made 9 on the night.
Wellsboro and Troy tied 1-1 in the JV game.
The loss drops the Lady Hornets to 4-5-1 (4-3-1 NTL). The girls will be back in action on Thursday, October 5 at Wyalusing.