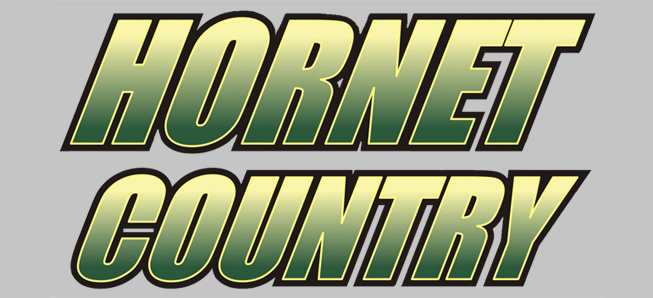 Lady Hornets fall to Hughesville, 3-1
By: Ed Weaver | NTL Sports | May 16, 2017
The Wellsboro Varsity Softball team had a 14-game win streak snapped in a 3-1 loss at Hughesville on Monday, May 15.
The Lady Spartans jumped out to an early 1-0 lead after the first inning and added two more runs in the bottom of the third to push the score to 3-0.
Despite collecting 8 hits on the night, Wellsboro stranded multiple base runners throughout the game. Trailing 3-0 entering the seventh, the Lady Hornets attempted their second comeback in as many games. Sophomore Tiana Lecker led off with a base hit and scored on an RBI single by freshman Ryann Adams to make it 3-1. Junior Alyssa Yungwirth followed Adams' hit with a line drive to left field to put runners on the corners, but the Lady Hornets went down in order after that to end the game.
Junior Kailee Clymer was 2-for-3, Adams was 2-for-4, Lecker was 1-for-2, junior Brianne Keane was 1-for-3, and Yungwirth, junior Sydney Tremper, and freshman Cathryn Brought were all 1-for-4.
Brought started the night on the mound for the Lady Hornets, allowing 3 runs (2 earned) on 3 hits in 3 innings to go along with 3 walks and 2 strikeouts. Yungwirth pitched the final 3 innings, striking out 6 without allowing a hit.
"Any time a win streak ends it's tough," said head coach Ron Brought. "It wasn't our night as we couldn't get the timely hits needed to win. We out hit them 8-3 but we left 10 runners on base. I have a lot of confidence in this team and we'll regroup and finish off the season strong."
The Lady Hornets are now 15-2 (13-1 NTL Large School Division). The team will be back in action on Thursday, May 18 against Jersey Shore for Senior Night.